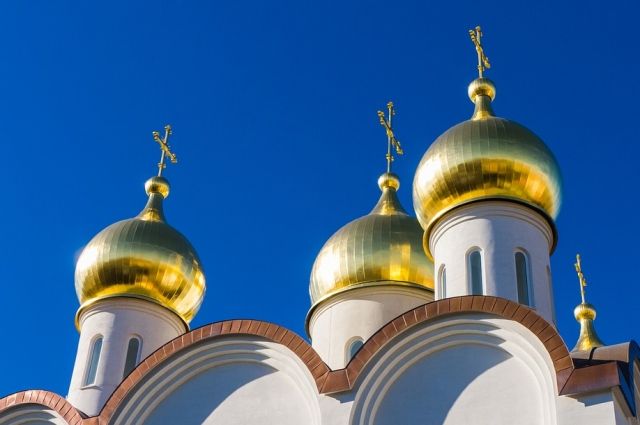 Bishop & nbsp; Mytishchi & nbsp; Theophilact & nbsp; (Moiseev) has been temporarily removed from the priesthood, follows from the order of His Holiness Patriarch Kirill. As the deputy manager of the Moscow Patriarchate, Bishop of Zelenograd Savva (Tutunov), explained to TASS, the General Church Disciplinary Commission is currently studying the case of the governor of the St. The shooting shows how the 72-year-old bishop is trying to hit on the head a priest who has served him.
By order of November 27, Patriarch Kirill temporarily suspended Bishop Theophylact from his duties as abbot of the monastery, & nbsp; assistant to the first vicar of the patriarch in Moscow and head of the Southwest Vicariate of the capital.
According to the Patriarchate Administrator, Bishop Theophylact & nbsp; will not serve " until the end of the full study of the case in the General Church Disciplinary Commission. '' The deputy manager of the Moscow Patriarchate added that " the results of the study will be presented to the Holy Patriarch and the Holy Synod, '' since we are talking about the bishop.
The temporary management of the monastery is entrusted to the head of the synodal department for monasteries and monasticism, the governor of the Donskoy monastery Metropolitan of Kashira Theognost (Guzikov). The head of the Synodal Department for Charity, Bishop Panteleimon (Shatov) of Verey, will be in charge of the Southwestern Vicariate.
This spring, & nbsp; the highest church-wide court banned Bishops Ignatius (Tarasov) and Ignatius (Buzin) from serving canons. & nbsp; Bishops are accused of violations of perjury, gambling, adultery, theft and drunkenness.