Plot of a novel coronavirus pandemic that spread from China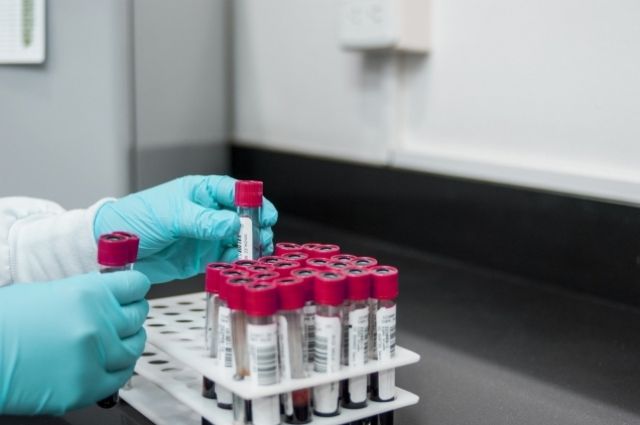 Pavel Volchkov, head of the MIPT genomic engineering laboratory, said that the new strain of coronavirus omicron could arise due to the fact that in South Africa people were massively treated with plasma from COVID-19, the newspaper Izvestia writes.
" If in South Africa and Botswana the main method is & mdash; this is plasma treatment, and if people were not particularly vaccinated there, then resistance to the injected antibodies is formed from the new variant of the virus. We see in the scientific literature many articles that indicate that plasma treatment was carried out there en masse '', & mdash; he said.
The virologist noted that in this case, by analogy with antibiotics, it is extremely important to complete the treatment of patients, because otherwise the virus could survive and mutate, and then infect another person.
< p> Recall that the new strain of coronavirus 'omicron' & nbsp; was identified in Botswana. Later, those infected with this type of virus were registered in South Africa and other countries. According to experts, numerous changes in its genome indicate a high transmissibility of this variant and resistance to protective antibodies of those who have been ill and vaccinated.