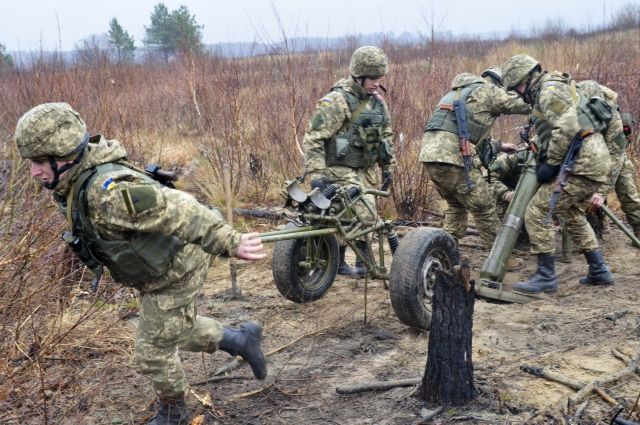 Ukrainian security forces fired on the territory of the self-proclaimed Lugansk People's Republic, RIA Novosti writes with reference to the LPR representative office in the Joint Center for Control and Coordination of the Ceasefire Regime (JCCC).
In total during days, one violation of the ceasefire regime was recorded by the armed formations of Ukraine, the officer of the LPR representation in the JCCC noted. a grenade launcher and a heavy machine gun.
Earlier, Russian Deputy Foreign Minister Sergei Ryabkov said that Russia is strongly opposed to a military solution to the Donbass problem, which, according to him, is "a road to nowhere."
January 11, in the self-proclaimed DPR, they announced the shelling of the village by Ukrainian security forces. The representative office of the republic in the JCCC reported that the fire was from grenade launchers.