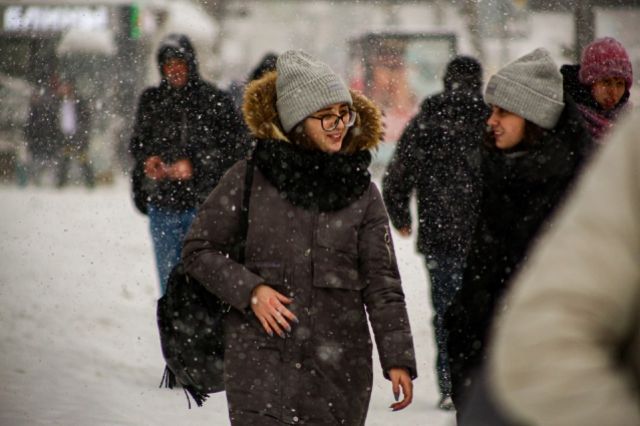 Cloudy weather, snow, sleet and some snowstorms are expected in Moscow on Monday, January 17, the official website of the Hydrometeorological Center of the Russian Federation.
According to meteorologists, during the day the air temperature in the capital will be one to three degrees below zero. On Tuesday night, temperatures in the city may drop to minus four.
In the Moscow region, it is expected to be from minus one to minus six degrees during the day. At night, the temperature in the region can drop to minus seven.
The wind is south and southwest with gusts of up to 17 meters per second. Atmospheric pressure will be 727 millimeters of mercury.
Due to strong winds and black ice, a yellow level of weather danger has been declared in the region.
Earlier, the head of the laboratory of the Hydrometeorological Center, Lyudmila Parshina, said that February in most regions the European part of Russia is expected to be warmer than usual.