Plot The spread of a new strain of coronavirus "omicron"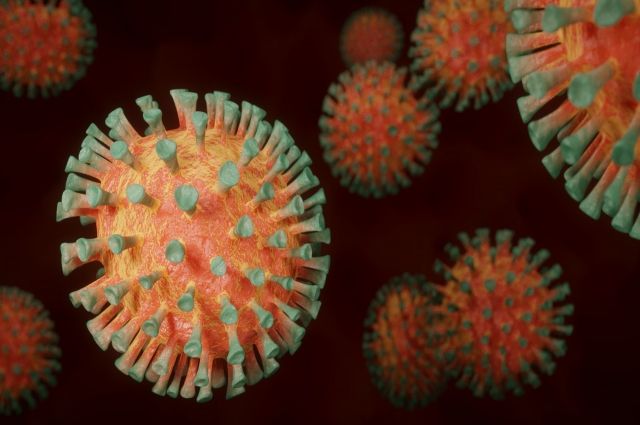 Specialists of SSC "Vector" reported that the ability of the strain of coronavirus "omicron" to infection over time on various surfaces decreases, RIA Novosti reports.
It is reported that scientists conducted a series of experiments to determine the viability of the virus on metal, plastic, ceramic tiles and in distilled water. The experiments were carried out at relative air humidity (30—40%) and temperature (26—28 degrees)
"It has been established that the virus is most quickly inactivated on — a viable virus ceases to be detected in less than 24 hours," "mdash; clarified in the center.
Earlier, WHO representative in Russia Melita Vujnovic said that the omicron variant of the coronavirus less dangerous than previous strains of this infection.
However, Vujnovic stressed that the coronavirus causes a very serious illness. She added that currently Russia is still at the peak of the epidemic, despite the reduced lethality of the Omicron strain.