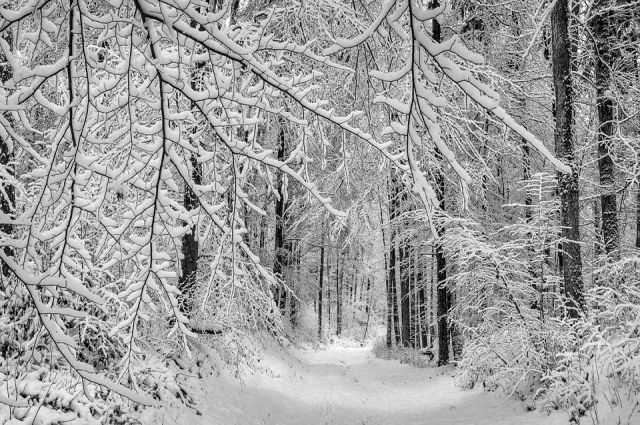 Epiphany frosts are not predicted in any region of the Russian Federation, the only exception will be the northern part of Chukotka, Roman Vilfand, scientific director of the Hydrometeorological Center of Russia, told TASS.
The scientist also said that researchers doubt the very phenomenon of "Epiphany frosts". Long-term observations do not confirm the "failure" temperatures during this period in any region of the country, explained Vilfand. According to him, this year on January 18-19, 80 percent of the country's territory, with the exception of the north of Chukotka, "will occupy a temperature class above the norm."
The scientific director of the Hydrometeorological Center emphasized that global warming does not affect these indicators – even before its discovery, specialists could not detect Epiphany frosts in any part of the country.
Earlier, the therapist told who should not engage in winter swimming.
Meanwhile, in Russia, it was admitted that citizens living in regions with permafrost can be relocated to more comfortable regions if living conditions deteriorate sharply there due to climate change.