Burbock: Germany is ready to impose sanctions against Nord Stream 2 in the event of an "invasion" of Ukraine But if it doesn't work out, the sanctions will also affect Nord Stream 2, she threatened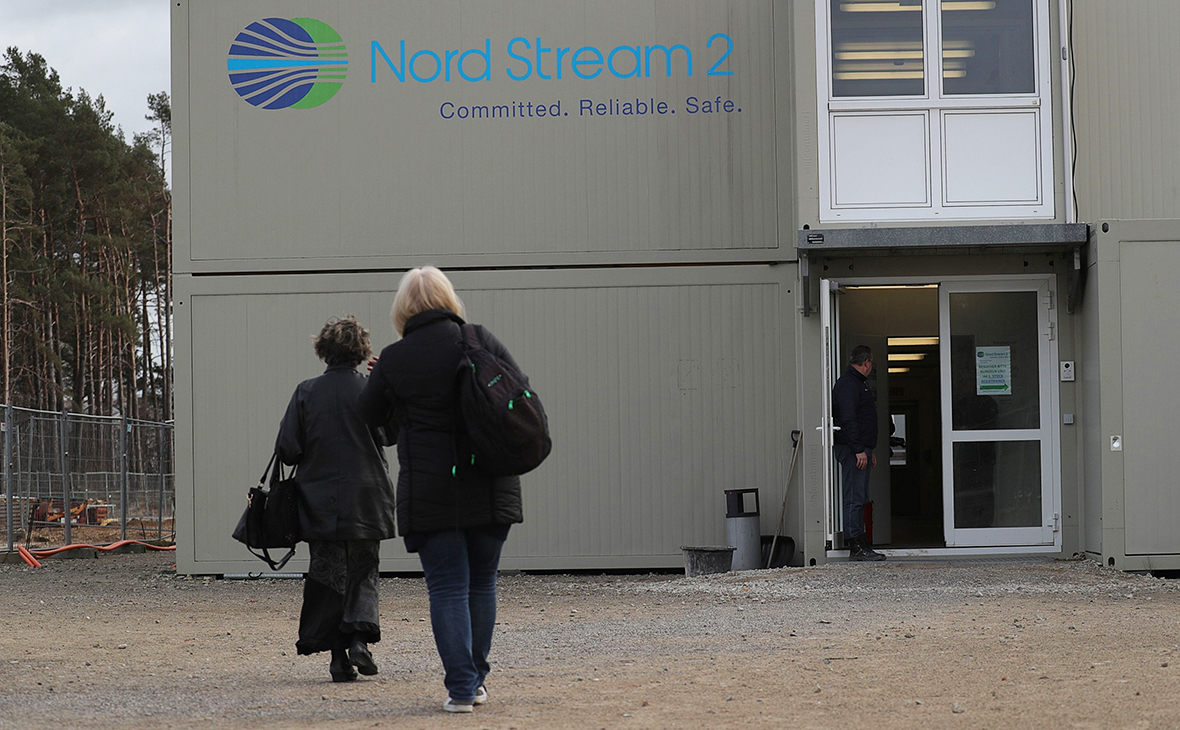 Berlin is ready to impose sanctions against the Russian Nord Stream 2 gas pipeline in the event of a possible Russian invasion of Ukraine. This, speaking in the Bundestag, said German Foreign Minister Annalena Burbock, the newspaper Frankfurter Allgemeine Zeitung reports.
"In the event of a new aggression, we have a wide range of responses, including responses to Nord Stream 2, — said Burbock.
"Yes, we always want dialogue: whoever speaks does not shoot,"— assured the head of the Foreign Ministry. However, according to Burbock, Germany and its allies "have made it clear that the resumption of hostilities against Ukraine will have serious consequences for Russia."
At the same time, the minister sharply criticized the Russian approach. "It's hard not to see this as a threat when hundreds of thousands of soldiers with tanks and weapons are concentrated near the Ukrainian border for no clear reason," — Burbock continued. She also opposed Russia's demands for "so-called security guarantees that are not compatible with European security pillars."
Earlier, US State Department spokesman Ned Price said that if Russia "one way or another" will invade Ukraine, the situation with the launch of the Nord Stream 2 gas pipeline won't budge. Prior to this, US Secretary of State Anthony Blinken said that he had agreed with Burbock to oppose Russia's use of energy resources as a weapon.
Austrian Foreign Minister Alexander Schallenberg said that large-scale sanctions that would be imposed against Russia in the event of an invasion of Ukraine, Nord Stream 2 will not be affected, since Europe depends on gas supplies.
Subscribe to Instagram RBC Get news faster than anyone else