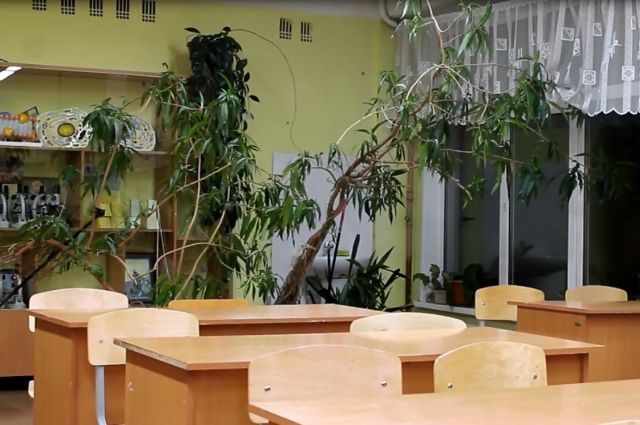 Schools in the DPR and LPR are planning to start working according to Russian educational standards from September 1. Sergey Kravtsov, Minister of Education of the Russian Federation, told reporters about this.
"We can confidently say that from September 1 of the next academic year, schools in the Donetsk and Luhansk People's Republics, including those in the liberated territories, can switch to our domestic standards" ;, – quotes the head of the TASS ministry.
Kravtsov called the issues of providing schools in Donbass with Russian textbooks, as well as the retraining of teachers, resolved. According to the minister, it is planned to retrain about 15,000 teachers in total. School principals will also undergo retraining.
Earlier it was reported that from the next academic year, new Federal State General Education Standards will begin to operate in Russian schools.
Rate the material