The conversation took place at the initiative of the French side. The heads of the General Staffs of Russia and France exchanged views on the situation in Ukraine, as well as in the Sahel region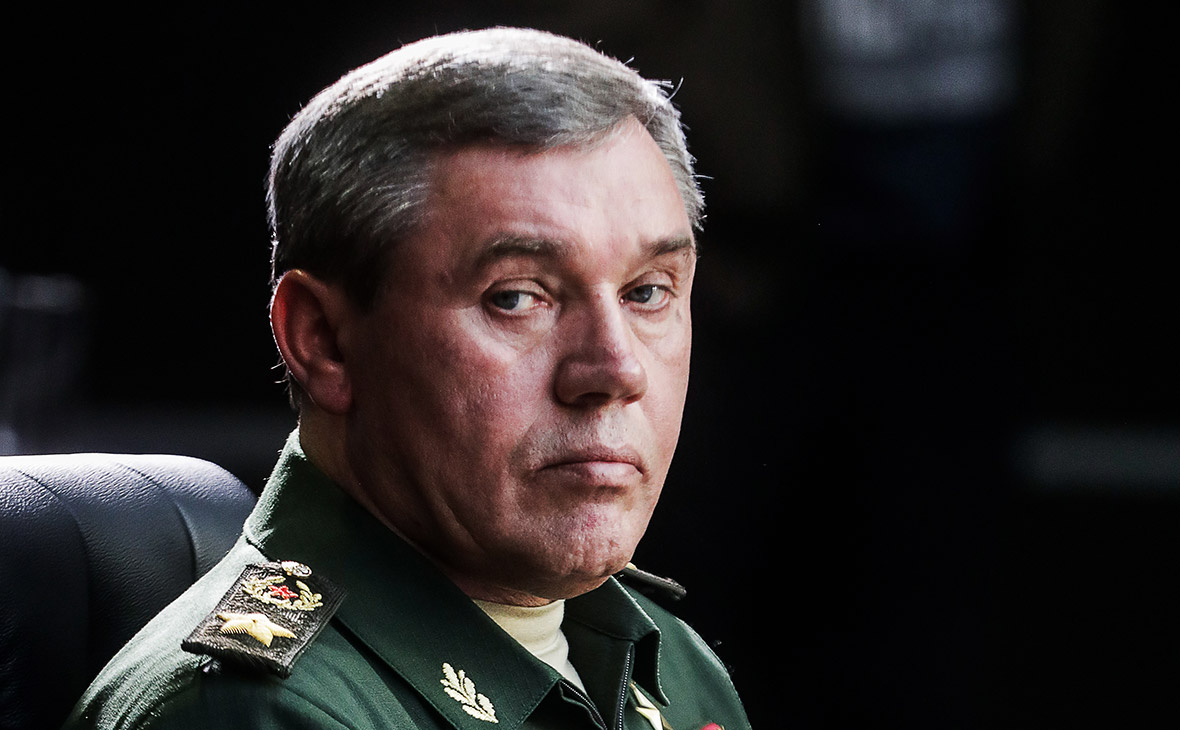 Valery Gerasimov
The Chief of the General Staff of the Russian Armed Forces, General of the Army Valery Gerasimov, discussed the situation in Ukraine with the Chief of Staff of the French Armed Forces, Army General Thierry Burcar. This was reported by the Russian Ministry of Defense in Telegram. The department clarified that the telephone conversation took place on June 9 at the initiative of the French side.
Gerasimov and Burkar also exchanged views on the situation in the Sahel region (a region in Africa, on the territory of which five countries are located: Burkina Faso, Mauritania , Mali, Niger and Chad).
In early June, French President Emmanuel Macron said that the role of Paris in resolving the crisis in Ukraine is mediation. He stressed that since December 2021 he had spent "one hundred hours" in negotiations with Russian President Vladimir Putin.
The leaders of France and Russia have increased contacts since the end of 2021, when the situation around Ukraine began to escalate, and Russia— demand security guarantees from the US and NATO. They also met in person in Moscow in early February. As of the end of May, Macron had the most talks with Putin of any world leader.
The frequent communication of the President of France with the President of Russia provoked criticism from other European leaders. In early April, Polish Prime Minister Mateusz Morawiecki said that their conversations did not help prevent a special operation in Ukraine. Macron then called the dialogue with Putin his duty.
Read on RBC Pro Pro I'll go to Baidu: how the main Chinese search engine differs from Google Instructions Pro How to repay a debt during a moratorium on bankruptcy Instructions Pro What misconceptions about our own psyche prevent us from growing Articles Pro Russia is facing galloping inflation. Why is it dangerous for business?
In mid-May, for the first time since the beginning of Russia's military operation in Ukraine, Gerasimov spoke on the phone with the head of the US General Staff, Mark Milley.
The conversation took place at the initiative of the American side. "Issues of mutual interest were discussed, including the situation in Ukraine," — reported the Russian Ministry of Defense.
Later, Milley warned that the world was becoming increasingly unstable, and the great powers— Russia and China— plan to change the global order. According to him, the US Armed Forces must use modernized strategies and weapons in order to win a global conflict if necessary.
Authors Tags