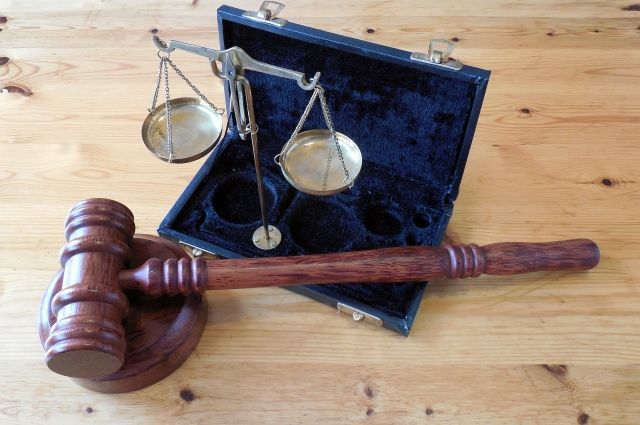 The Spassky District Court of the Primorsky Territory accepted for consideration a lawsuit against the H&M chain of stores about discrimination based on nationality. This is reported by TASS with reference to the text of the lawsuit.
The plaintiff is the head of the law firm Dmitry Kachan. He stated that there is a product on the official website of the store. It also indicates its price in rubles, the cost of delivery and the mark "In stock". However, it is impossible to purchase clothes on the site due to restrictions on sales in Russia.
Kachan noted that the presence of goods on the shelves and shop windows is the basis for the sale and purchase of all citizens, since this offer is a public offer . Closing stores exclusively in Russia in the absence of a record of the liquidation of the organization or its bankruptcy exposes the consumer to discrimination based on nationality, the lawyer emphasized.
He plans to recover 700 thousand rubles in compensation from H&M. The lawsuit will be heard on June 29.
Last Tuesday, the head of the Inventive Retail Group, Tikhon Smykov, said that Apple, Lego, Samsung and Nike stores will remain in Russia, but their number will be significantly reduced.
It was previously reported that the American company Victoria's Secret, which sells lingerie, accessories and perfumes, will finally leave the Russian market.
Rate the material