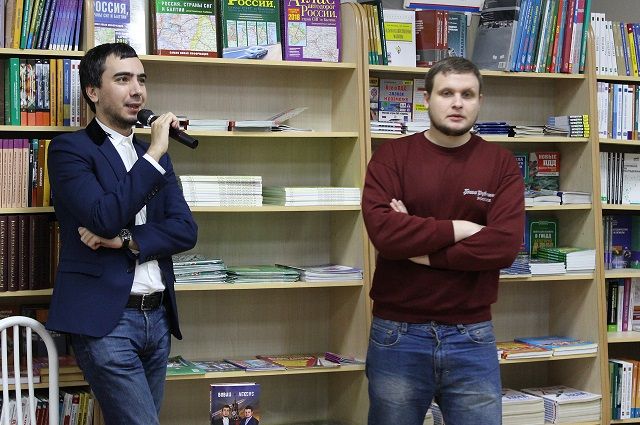 Russian pranksters Vovan and Lexus believe that the blocking of their YouTube channel will not prevent the dissemination of information about impartial statements by Western politicians.
"The American and British authorities are still trying to clean up behind it are traces of criminal words that have long been distributed throughout the network. But the entire Internet cannot be deleted! — they wrote on their VKontakte page.
Recall that at the end of March, YouTube blocked the main pranker channel after a complaint from the British authorities. Today it became known about the blocking of an additional channel. The reason is still unknown. The pranksters said they would focus on maintaining the channel on RuTube.
Recall that Lexus and Vovan, on behalf of Ukrainian Prime Minister Denys Shmygal, called British Defense Minister Ben Wallace, as well as the country's Interior Minister Priti Patel. Wallace, communicating with the false Shmygal, said that he was ready to support the nuclear program of Ukraine.
Later, they posted a conversation with Bush Jr., who thought he was talking to Ukrainian President Vladimir Zelensky. The ex-president said that he wanted to make sure that Ukraine joined NATO, and Russia was more accommodating. George Bush Jr. also admitted that now there is actually a "war of the Western world against the Russians".
Rate the material