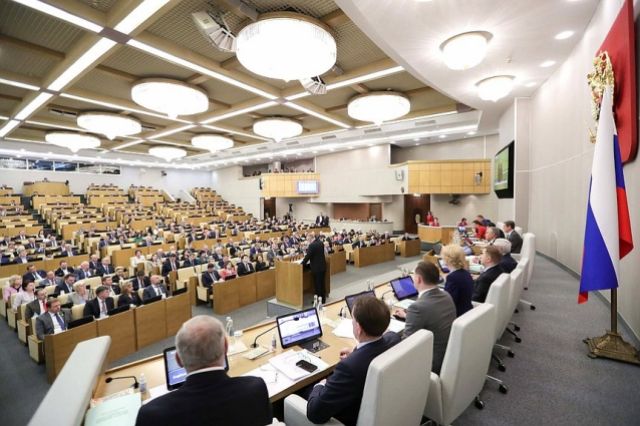 The State Duma in the second and third readings adopted amendments to the legislation governing agreements on the protection and promotion of capital investments (SZPK), according to the Telegram channel of the Russian government.
According to the amendments adopted to the second reading, the disposal fee has been excluded, excises on cars and motorcycles have been excluded.
It is proposed to stabilize the transport tax for the entire period of the SZPK, while this tax is excluded from the list of taxes due to which reimbursement of actually incurred costs.
In addition, regional executive authorities may preliminarily consider investment project passports and prepare conclusions on the subject of efficient spending of the RF budget.
Another innovation involves the replacement of checks tax monitoring, which many large domestic companies have already switched to, follows from the message of the government.
Earlier a project that temporarily abolishes personal income tax on citizens' income from the sale of gold bars. Individuals will be able not to pay tax for such transactions in 2022 and 2023.
It was also decided to exempt income received from forced transactions related to the withdrawal from sanctions of enterprises owned by individuals from personal income tax.
Rate the material