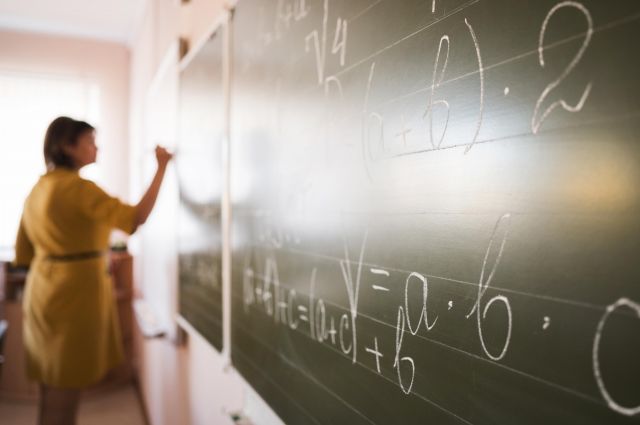 The State Duma in the first reading approved a bill to reduce the bureaucratic burden on teachers. This is stated in the message of the Government of the Russian Federation in the Telegram channel.
The authors of the initiative noted that teachers, according to the monitoring of the New School project United Russia parties are forced to fill out about 49 types of documents and reports.
According to the bill, the Ministry of Education must approve the list of documentation that teachers should prepare. The initiative also introduces a ban on imposing on teachers the work of preparing documents outside the approved list.
In addition, the bill gives educational organizations the right to conduct electronic document management. Schools will be able not to provide paper versions of documents, and in case of requests they will not need to duplicate the information displayed on the website of the educational institution.
"Thus, teachers will have more time for direct work with students," the government concluded.
It was previously reported that Russia approved the standard for raising the flag in schools. It describes the procedure for holding the ceremony of raising the state symbol, as well as the procedure for its establishment.
Rate the material