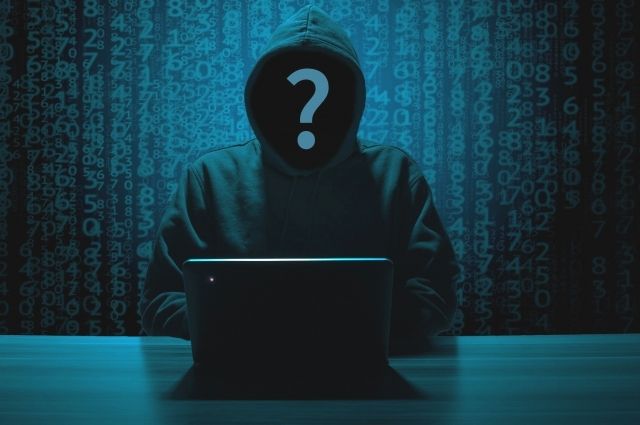 One Ukrainian programmer is responsible for organizing the May hacker attack on RuTube video hosting. This is reported by the Mash Telegram channel.
According to it, a programmer from Ukraine is a former member of the RuTube development team. It is noted that the information security staff of the platform forgot to disable his account after his dismissal.
Later it turned out that someone remotely connected to the platform server from the programmer's account and deleted everything that was associated with the resource, including archived copies .
It is noted that RuTube was protected by a Group IB subsidiary Trust LLC.
Users lost access to video hosting on the night of May 9 as a result of a cyberattack. It was reported that the attackers did not damage user content and source code. However, RuTube managed to launch in a limited mode only a few days later.
Earlier, video hosting CEO Alexander Moiseev said that RuTube services were restored by 99.9% after the May 9 cyber attack.
Rate the material