The trade mark on signs can be written in Latin, and the rest of the information, for example, about additional services, in Russian, the State Duma explained. If the bill is passed, businesses will face fines for violating it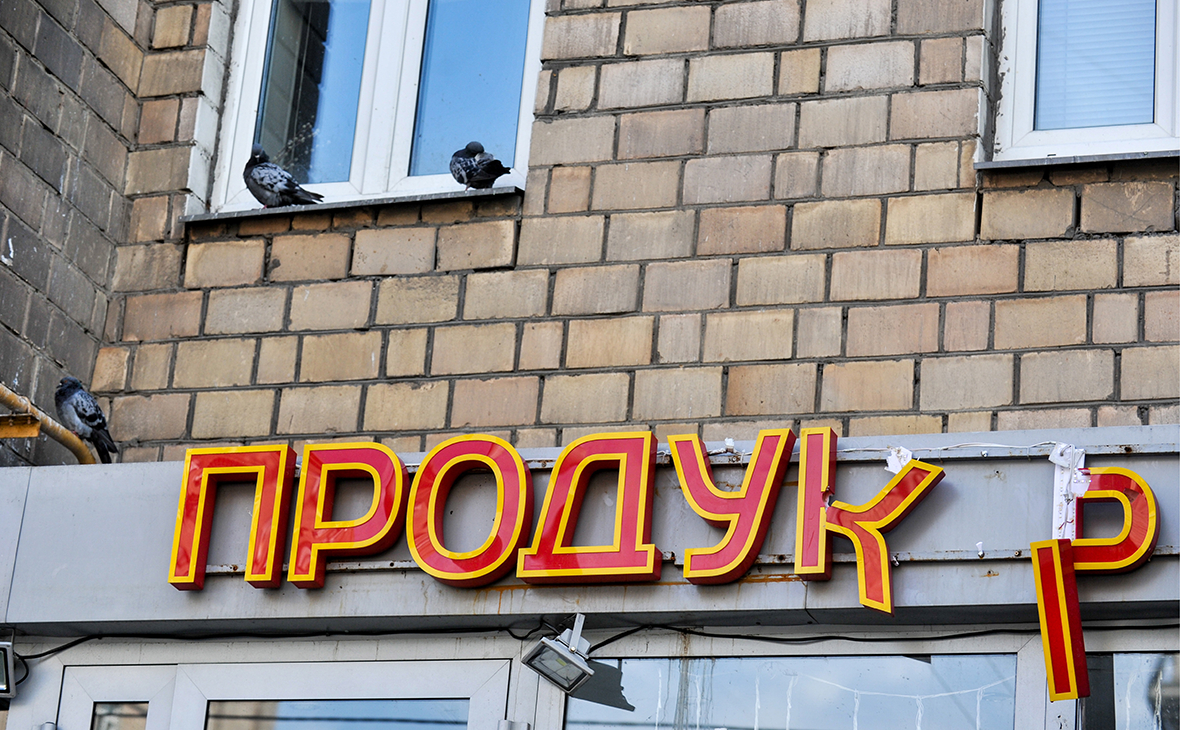 The draft on limiting the use of foreign words and Latin in advertising suggests that it is possible to write a trademark in Latin, but unprotected elements of the message must be written in Russian, explained &laquo ;RIA Novosti» Head of the State Duma Committee on Culture Elena Yampolskaya.
"Of course, the trademark must be spelled as it is registered. If registered in Latin, then it must be written in Latin. But unprotected elements of this trademark, messages about some additional services should be written in Russian, — she said.
It is assumed that violation of the new rule will be punished with fines. According to the deputy, the bill should have a deferred period of validity in order to give businesses time to replace signs.
"My personal opinion is that the initiative should have a delayed expiration date, that is, you need to give the business time" a year or two, so that they can easily change large signs, & mdash; Yampolskaya noted.
On June 9, Vyacheslav Volodin, speaker of the lower house of parliament, announced that the State Duma had prepared a bill that would tighten the norms for the use of foreign words and the Latin alphabet in advertising.
Speaking about the need for such an initiative, Yampolskaya noted that on the central streets of Moscow there are 30-50% more signs in English or in Latin characters than in Russian. "In the excessive use of anglicisms there is a plebeian disrespect for one's country and one's native language. Today, it seems to me, a return to one's own, to Russia, is more important. Just remember what riches we have, — said the deputy.
Read on RBC Pro Pro Boring, but also difficult: 6 myths about cycling Articles Pro Postponement? Not Today: Dealing with Accounts Receivable in a Crisis Satya Nadella Articles Pro Glasses, lenses, surgery: which method of vision correction to choose Articles Pro Parallel import: what goods can be imported from Turkey bypassing sanctions Articles Pro What financial protection measures to use in the contract Instructions
Authors Tags Subscribe to RuTube RBC Live broadcasts, videos and recordings of programs on our RuTube channel