"The Armed Forces of Ukraine had a nightmare with harassing raids"
During the special operation, a significant part of Severodonetsk was taken under control. The remnants of the units of the Armed Forces of Ukraine (AFU) are still holding the industrial zone of the Azot plant. Military expert Mikhail Khodarenok spoke about the participation of fighters of the private military company Wagner in this area.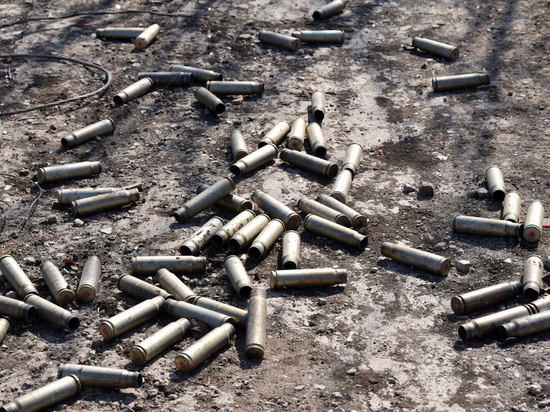 Photo: Donetsk News Agency
As he wrote in his tg-channel, the Armed Forces of Ukraine have many reasons to be afraid of the "musicians" after Severodonetsk. According to him, PMC fighters "proved their professional suitability back in Syria", where they were "the tip of the spear, helped the Syrian army where the Syrians could not cope."
The difference between the "Wagnerites" is high professionalism, among them there are completely experienced military men. "There are almost no young animals, all have officer ranks, experience, recommendations and have passed dozens of checks from different sources, so there is no doubt about their competence," the expert noted.
In Severodonetsk, according to him, in Thanks in large part to the PMCs, "the most effective and quickly conducted operation" was carried out.
"According to some information, they entered the city long before the arrival of the main forces and nightmared the Armed Forces of Ukraine with harassing raids, during one of which the defense headquarters was destroyed a city built according to all the canons of the J-structure of NATO forces," Khodarenok noted.
In turn, the Washington Post wrote about the new tactics of the Russian troops. The publication was quoted by politician and writer Zakhar Prilepin in his tg channel. "The Russians have adapted their tactics in a way that allows them to make full use of their firepower," he writes. – Staying at a distance from the Ukrainian positions, they relentlessly strike them, and then seize territory when the Ukrainians are forced to retreat. In short, and translated into Russian: Ukraine, give up before it's too late. It will get worse."