Washington intends to restore ties with Riyadh, which deteriorated after the murder of journalist Khashoggi in 2018. Biden promised to make the kingdom's authorities "rogue", but due to the situation on the oil and gas market, priorities have changed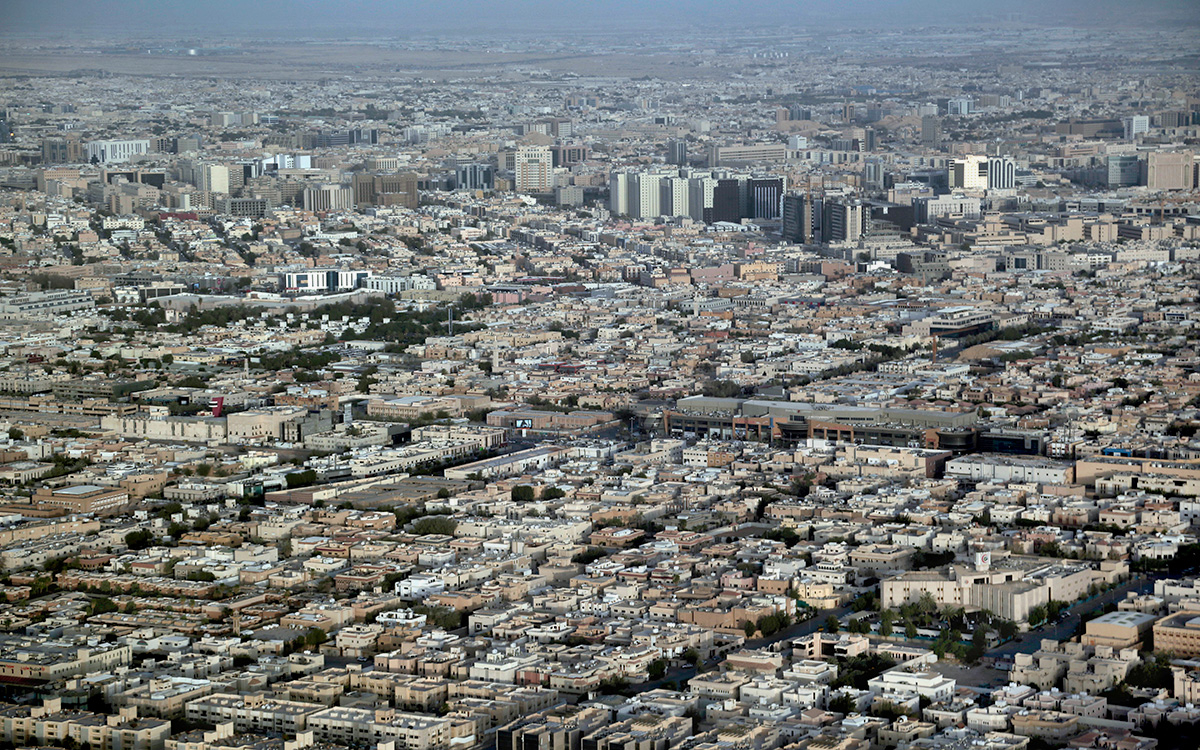 Riyadh, Saudi Arabia
The US is ready for a "reset" relations with Saudi Arabia, which deteriorated after the assassination of journalist Jamal Khashoggi due to rising inflation and gas prices, CNN reports, citing sources among senior US officials.
"Both sides decided that for the sake of to achieve peace and stability in the Middle East, we need to overcome this,— said one of the interlocutors of the TV channel.
US President Joe Biden is under significant pressure to lower domestic gas prices, slow rising inflation and take restrictive measures against Russia, sources say.
Thawing relations between Washington and Riyadh does not mean forgiveness or forgetting the issue of Khashoggi's murder, the channel's interlocutors say, indicating that Biden intends to discuss what happened with the crown prince during a meeting in July.
According to the channel's sources, the decision to meet the US President and the Crown Prince became difficult for Washington, but the parties agreed not to be "hostages" situation against the backdrop of instability in the energy market. Biden and his senior national security advisers, writes CNN, considered it short-sighted to avoid Saudi Arabia because of the killing of Khashoggi in these conditions.
The White House has shifted its focus to combating worrisome economic trends by easing other priorities, a source outside the US administration told CNN, noting, "They [in the White House] are worried, they are desperate." According to him, the economic situation threatens to "collapse hopes" Democratic Party in the elections to the US House of Representatives.
Khashoggi criticized the actions of the Saudi Arabian authorities, he has lived in the United States since 2017 and collaborated with The Washington Post. In October 2018, he went to the Saudi consulate in Istanbul and disappeared. Riyadh initially denied accusations of the journalist's murder, but then admitted the incident. Crown Prince Mohammed bin Salman has claimed responsibility for Khashoggi's murder. He insisted that the subordinates acted without his knowledge.
Read on RBC Pro Pro How retailers can keep the assortment familiar to Russians Instructions Pro I want to make a training plan. What's Important to Consider Pro Instructions How Rhino Companies Don't Fall into the Consultant Trap How a "genius investor" from a chat ruined a hundred friends
However, US intelligence found out that the crown prince approved the operation to kidnap and kill Khashoggi. A report published in February 2021 deemed it unlikely that the murder could have taken place without his knowledge. According to intelligence, Mohammed bin Salman supported the violent actions against the journalist in order to "silence dissidents abroad." and make them "pay the price" for what happened, points out The New York Times. At the same time, in early June 2022, Secretary of State Anthony Blinken argued in an interview with Español that the United States did not seek to break relations with Saudi Arabia.
Authors Tags Subscribe to VK RBC Get news faster than anyone else