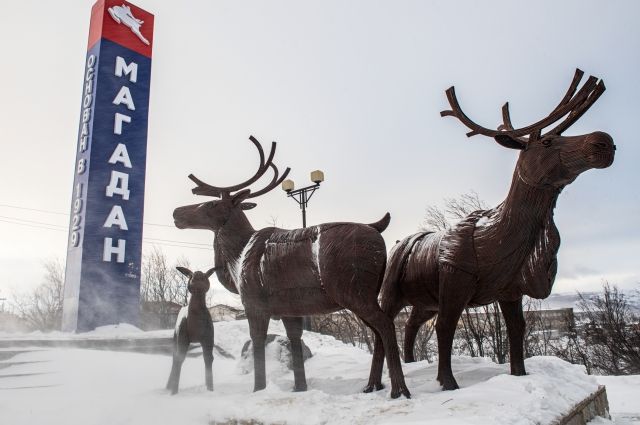 In a number of districts of the Magadan region, precipitation in the form of snow fell, as local residents report on social networks.
Users post videos of snow-covered villages and road passes. Magadan residents note that on the eve "the sun was still shining", and the next day it was already "heaped snow".
In the continental regions of the region a few days ago it was about +25 degrees Celsius, now the thermometer dropped to zero in places.
According to data of UGMS of Kolyma, on June 12, rain and wind up to 11 m/s are predicted in the central regions of Kolyma. Precipitation is also expected on June 14. In Magadan, rain is predicted tomorrow, air temperature in the afternoon – about 6-8 degrees above zero.
Rate the material