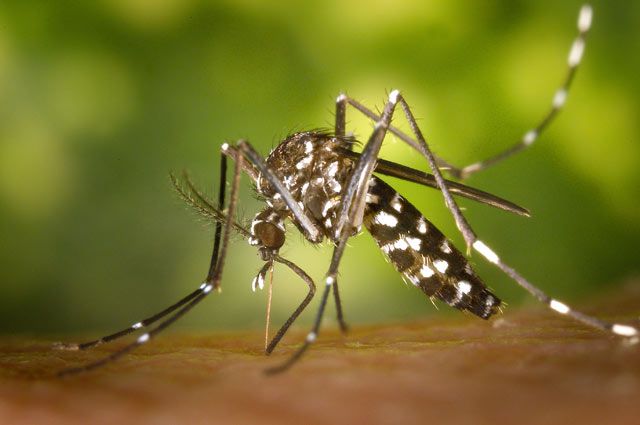 Disinfectologist Nikolai Dubinin told how to get rid of mosquitoes at home or in the country. He gave advice in an interview with Channel Five.
According to the expert, special pesticides and sprayers will help in the fight against mosquitoes in the dacha. However, first you need to determine the type of bloodsucking. These can be basement mosquitoes that appear in residential buildings and flooded basements, or malarial mosquitoes – they live in clean water bodies. Therefore, first of all, the disinfectologist recommended to treat the reservoirs.
«First of all, you need to treat the reservoirs that you have – ravines, ditches, fire ponds. Perhaps this will give you a significant result, &rdash; he said.
Another indispensable means of fighting mosquitoes in nature, Dubinin called the mosquito coil, which, due to a special insecticide, has a detrimental effect on insects.
Also, according to the disinfectologist, mosquito nets and an ultraviolet light trap can be used. It is equipped with special light bulbs that attract flying bloodsuckers and subsequently destroy them.
Dubinin advised professional disinfectors to contact when all methods have been tried. Then the specialists will carry out large-scale processing at home.
Earlier, an ENT doctor advised what to do if an insect crawled into your ear.
Rate it material