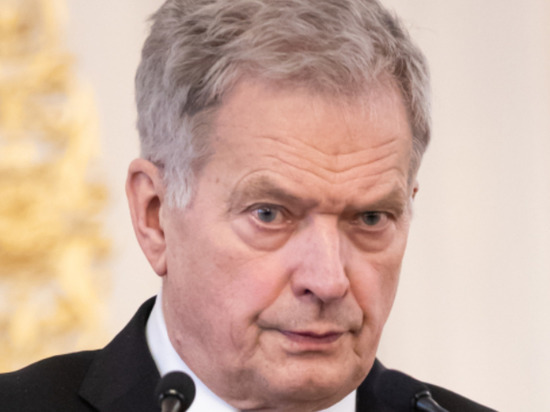 photo: Sauli Niinistö. source: wikipedia
Turkey's objections to Finnish accession to NATO came as a surprise to President Sauli Niinistö.
"I was surprised by Turkey's position, but we must take the topics of concern seriously," Niinistö told reporters on Sunday.
He said he hopes "that we can find a solution that suits everyone."
NATO Secretary General Jens Stoltenberg, who is currently in Finland on a visit, added to this that "any fears need to be dispelled."
Earlier, Turkish leader Recep Tayyip Erdogan demanded that Finland and Sweden prove their non-involvement in supporting the Kurdish rebels, whom Ankara considers terrorists. Then only Turkey will remove objections regarding the possibility of joining the two countries to the alliance.
The Erdogan administration reported, in particular, that Sweden supplied weapons to terrorists who committed terrorist attacks in Turkey.