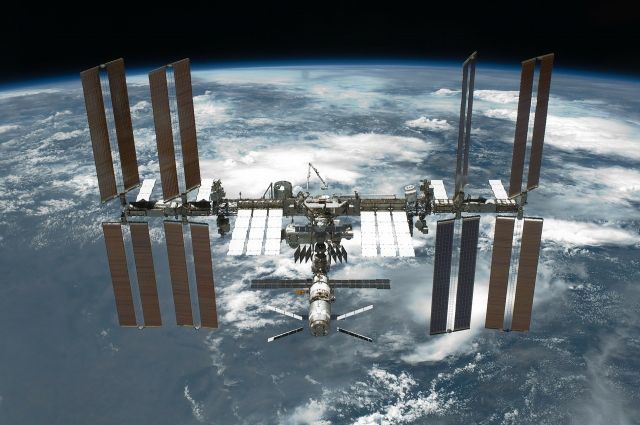 One of the crew members of the Soyuz MS-23 spacecraft will have to stay on the ISS in order to organize a short-term flight into orbit of a cosmonaut from Belarus, TASS reports.
Dmitry Rogozin, Director General of Roscosmos, said this during a conversation with the agency correspondents.
"Yes, someone will have to stay longer," the head of the state corporation said.
According to him, the cosmonaut who will have to stay in orbit has not yet been selected. The official proposal will appear after Roscosmos receives the list of Belarusian candidates.
Let us remind you that the Soyuz MS-23 the preparation stage includes cosmonauts Oleg Kononenko, Andrei Fedyaev and Nikolai Chub. The Belarusian cosmonaut, in turn, will make a short flight next autumn and return to Earth on the Soyuz MS-23.
Earlier, Roscosmos also confirmed the candidacy of cosmonaut Anna Kikina for cross-flights with NASA.
Rate the material