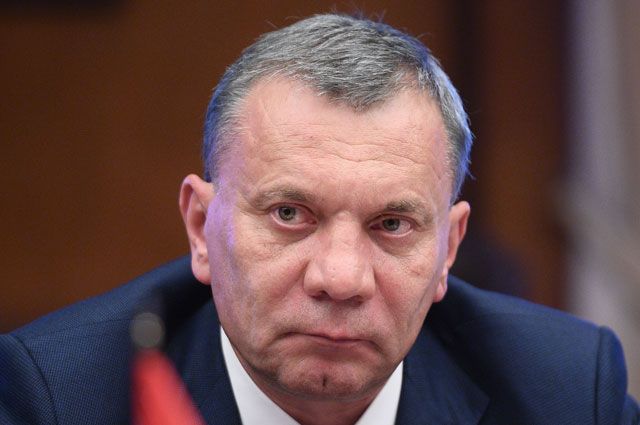 Deputy Chairman of the Government of the Russian Federation for the Defense Industry, Yuri Borisov, said that Russia intends to increase the production of aircraft drones. He stated this in an interview with RBC.
During a conversation with correspondents of the agency, the Deputy Prime Minister noted that at present there are almost all types of military drones in the country. Borisov added that domestic enterprises have switched to intensive work to increase the serial production of aircraft aviation aircraft drones.
"I think that we are belatedly engaged in the serious introduction of unmanned vehicles – this is objectively. Although the Syrian conflict pushed us to this, we are dynamically developing in this direction and have almost all types of unmanned vehicles, – noted the Vice Prime Minister, adding that the Russian drones are not inferior in their parameters to the Turkish Bayraktar TB2».
Earlier head of the Ministry of Defense of the Russian Federation Sergey Shoigu said that strategic drones will be supplied to Russian troops in the near future.
Rate the material