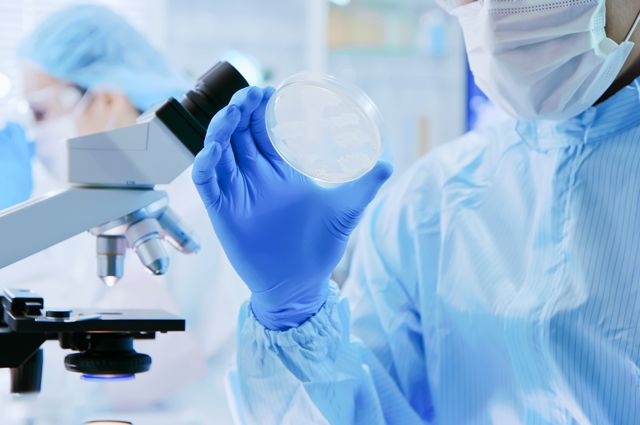 British doctors have registered 104 new cases of monkeypox. The cases were identified in England, according to the National Health Security Agency.
"As of June 12, the total number of confirmed cases in the UK reached 470," the report says.
According to the agency , in England, 452 cases of monkeypox have already been identified, in Scotland – 12, in Wales – four, in Northern Ireland it's two.
"Anyone can get monkeypox, especially if you've had close contact, including sexual contact, with a symptomatic person," the report says.< /p>
Earlier, Rospotrebnadzor published guidelines for combating monkeypox. The WHO said that those who have had this disease can become re-infected, since immunity to it does not provide 100% protection.
Rate the material