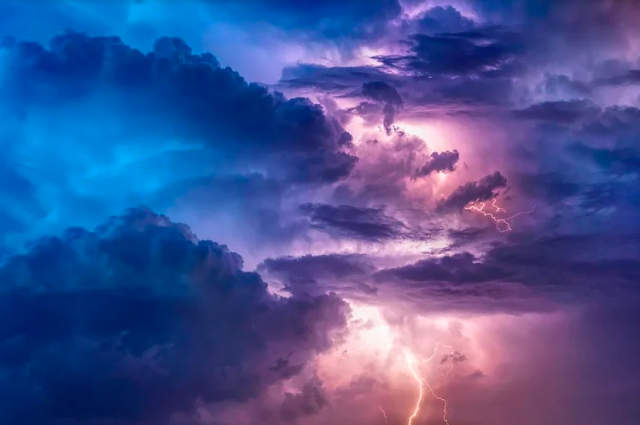 Thunderstorm and strong wind are possible in Moscow on June 13, warned in the municipal economy of the capital.
«According to weather forecasts, rain, thunderstorm are expected in the capital today wind with gusts up to 15 m/s. Be careful on the street: do not hide under trees and do not park cars near them,», reports the Telegram channel of the Moscow municipal economy complex.
In connection with the forecasted bad weather, the Moscow Emergency Ministry recommended during a thunderstorm, slow down and increase the distance, avoid unexpected maneuvers. Pedestrians are asked to avoid billboards and shaky structures
Earlier, the scientific director of the Hydrometeorological Center of the Russian Federation Roman Vilfand promised "Arctic freshness" residents of the center of the Russian Federation in June.
Rate the material