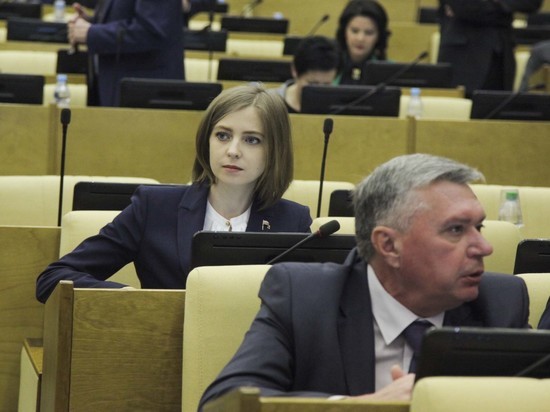 Natalia Poklonskaya. Photo: Natalia Gubernatorova
Natalia Poklonskaya commented on the message that Russian President Vladimir Putin dismissed her from the post of deputy head of Rossotrudnichestvo by decree.
Poklonskaya left a short message on her Telegram channel, publishing the decree of the Russian leader .
"Due to my transition to another job", – she explained the dismissal.
"I am grateful to our President for his support and trust!" – added Poklonskaya.
At the same time, she did not provide details about her new appointment and when it could happen.