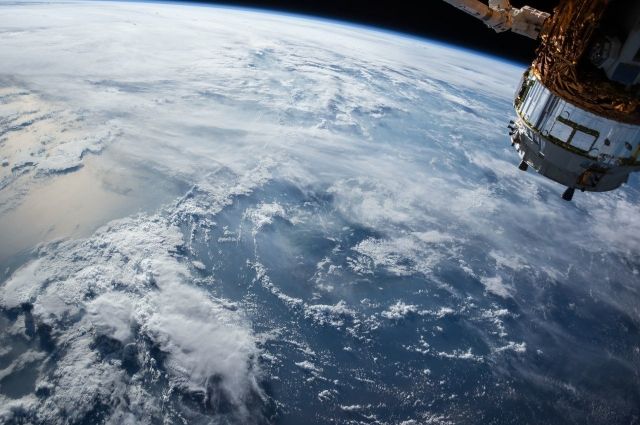 The rocket of the American private company Astra failed to launch two meteorological satellites into orbit, RIA Novosti reports.
The LV0010 rocket was launched on Sunday afternoon from the Cape Canaveral cosmodrome in Florida.< /p>
It was supposed to deliver two of NASA's six satellites into orbit to monitor tropical cyclones.
According to company representatives, during the flight, the upper stage of the rocket turned off ahead of time, as a result of which the cargo was not was delivered into orbit.
Recall that in November last year, Astra managed to put a mock satellite into orbit, but in February, due to technical problems during the launch, the satellites were not put into orbit. At the same time, a successful launch in November was also preceded by three unsuccessful test flights.
The day before, Roscosmos CEO Dmitry Rogozin also expressed the opinion that US private space companies are agents of the CIA or the Pentagon.
Rate the material