The West was alarmed by the directive signed by Xi Jinping
The US government-funded publication Radio Free Asia reported that the Chinese authorities allegedly began preparations for a "non-military" special operation to seize the territory of Taiwan not controlled by Beijing.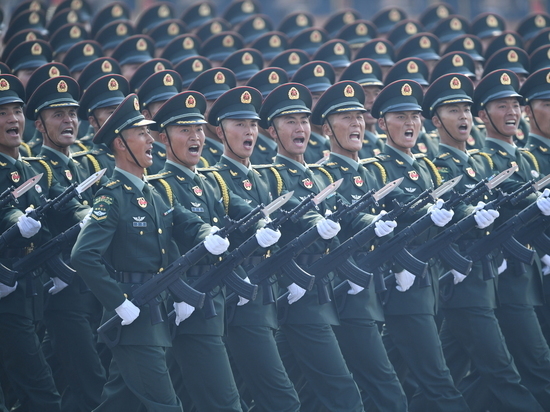 Photo: Global Look Press
A number of politicians and experts were alarmed by the directive, which was previously signed by Chinese leader Xi Jinping.
According to this document, the Chinese military received the right to conduct special operations "to prevent threats", "maintain peace" and "protect the sovereignty" of the republic.
In turn, the Chinese government publication Global Times reported that the signed directive speaks "not about wars", but about other "operations". However, critics of the document believe that Beijing thereby secured a legal justification for the invasion of the island.
Earlier, Chinese Defense Minister Wei Fenghe during the Shangri-La Dialogue security conference in Singapore said that the PRC would " fight to the end" if anyone "dares to separate" Taiwan from China.
The corresponding statement was made after Washington promised to increase the amount of military assistance to Taipei.