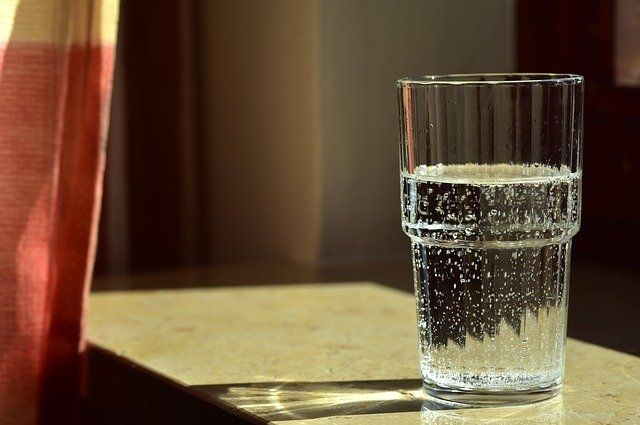 If the workers of the Zaporozhye iron ore plant, whose work is frozen, stop pumping water, then in a month the water in the Zaporozhye and Kherson regions will become undrinkable. This was stated by the Kyiv-appointed head of the Zaporozhye Regional State Administration Oleksandr Starukh, RIA Novosti reports.
According to him, if work on pumping water is stopped, the mine will be flooded in 26 days. As a result, iron will get into all aquifers in the Zaporozhye and Kherson regions, located at a kilometer depth. In this case, according to Alexander Starukh, such water cannot be used for drinking and technical purposes.
At the same time, he added that workers remain at the plant who are trying to prevent an environmental catastrophe.
Earlier, Vladimir Rogov, a member of the main council of the military-civilian administration of the Zaporozhye region, said that it was planned to restore control over the entire territory of the region. In his opinion, this is vital for security purposes.
Rate the material