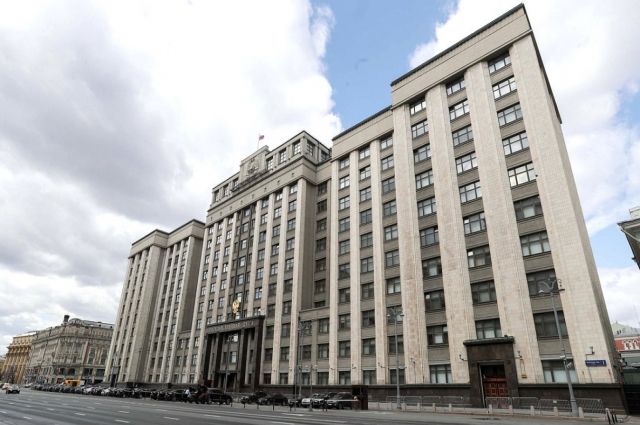 Deputies of the State Duma adopted in the first reading a draft law on the introduction of liability for drivers for drunk driving. According to it, the vehicle can be confiscated from the violator as punishment, writes RIA Novosti.
One of the authors of the bill was the Vice Speaker of the State Duma, Irina Yarovaya. According to her, the initiative is aimed at saving the lives of road users.
The bill provides for a fine of 50,000 to 100,000 rubles for persons who repeatedly drive a vehicle, having already been deprived of a driver's license. If a person gets behind the wheel in a state of alcoholic or drug intoxication and drives into the oncoming lane, or exceeds the speed limit, then criminal liability will come. As an additional measure, persistent violators will be threatened with the removal of the vehicle.
Earlier it was reported that the Central Research Automobile and Automotive Institute developed a state standard for alcolocks for cars.
Rate the material