This is the first unit of the armed forces to receive such an award since the beginning of the special operation in Ukraine. The fighters of the regiment showed courage, resilience and courage, defending the state interests, the presidential decree says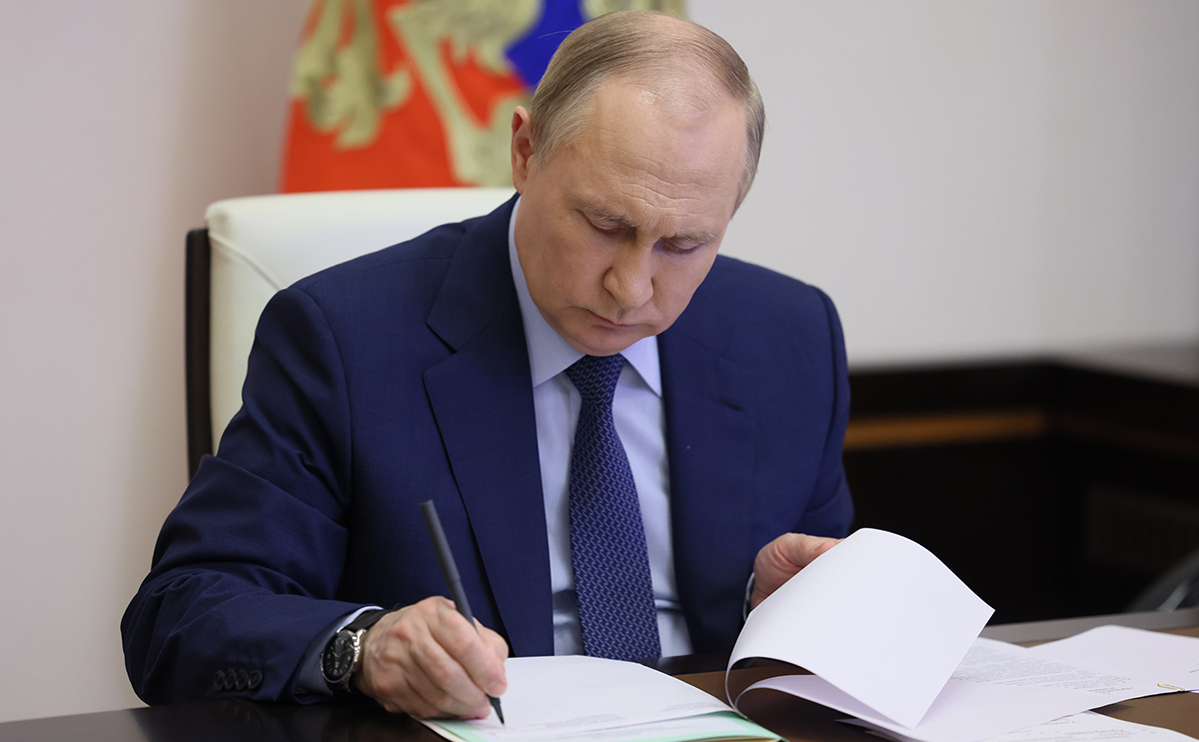 Vladimir Putin
President Vladimir Putin awarded the Order of Zhukov to the 239th Guards Tank Red Banner Orders of Suvorov, Kutuzov and Alexander Nevsky Orenburg Cossack Regiment "for mass heroism and courage, fortitude and courage" shown "in military operations to protect state interests.
Putin also ordered the presentation of other state awards. So, the Order of Courage was awarded to pilots from Bashkiria Konstantin Buzanov, Vladimir Bylda (posthumously), Pyotr Filipov and Salavat Khabirov, who landed the plane in 1996 after a flock of cormorants got into one of its engines. None of the passengers or crew members were injured.
The Order of Zhukov was established by presidential decree in 1994. They are awarded for merit in the development and conduct of major military operations. 239th Tank Regiment— the first unit of the armed forces that has been nominated for this award since the beginning of the special operation in Ukraine.
On May 9, the president awarded 18 employees of the Russian Guard with the Order of Courage, medals of the Order "For services to the Fatherland" II degree with swords, medals of Zhukov and Suvorov. In March, two combatants in Ukraine from North Ossetia were posthumously awarded the Order of Courage.
Authors Tags