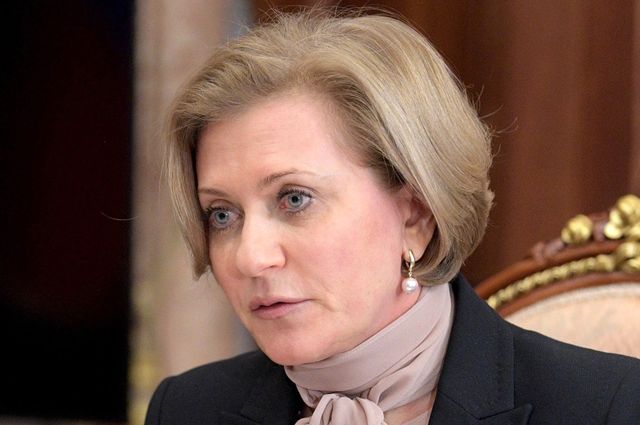 The head of Rospotrebnadzor, Anna Popova, signed a decree on the introduction of additional measures in Russia due to the risk of bringing plague into the country from epidemically disadvantaged states.
Additional measures were taken in connection with with the continuing threat of activation of natural foci of plague in the territory of the Russian Federation, as well as the importation of plague into the territory of the Russian Federation from countries that are unfavorable in epidemic respect in order to ensure the sanitary and epidemiological well-being of the population of the Russian Federation. The resolution was signed on June 9 and registered with the Ministry of Justice on June 15.
Rospotrebnadzor recommended that governors prepare executive authorities and medical organizations to take measures aimed at preventing the importation, occurrence and spread of plague. Also, recommendations were given to the heads of the territorial bodies of Rospotrebnadzor, heads of regional ministries in the field of health, directors of anti-plague institutions.
By June 27, 2022, the regions should check the readiness of hospitals to carry out primary anti-epidemic measures in case a patient with suspected plague is detected .
Earlier, the Ministry of Defense reported that Ukrainian nationalists plan to place air defense or its model at the burial site of plague victims in Odessa, hoping that the Russian Armed Forces will hit this military facility. After that, Kyiv was going to accuse the Russian military of delivering strikes on potentially dangerous objects.
Rate the material