Until now, only intra-union passengers flying from Armenia, Belarus, Kazakhstan and Kyrgyzstan could buy goods in duty-free shops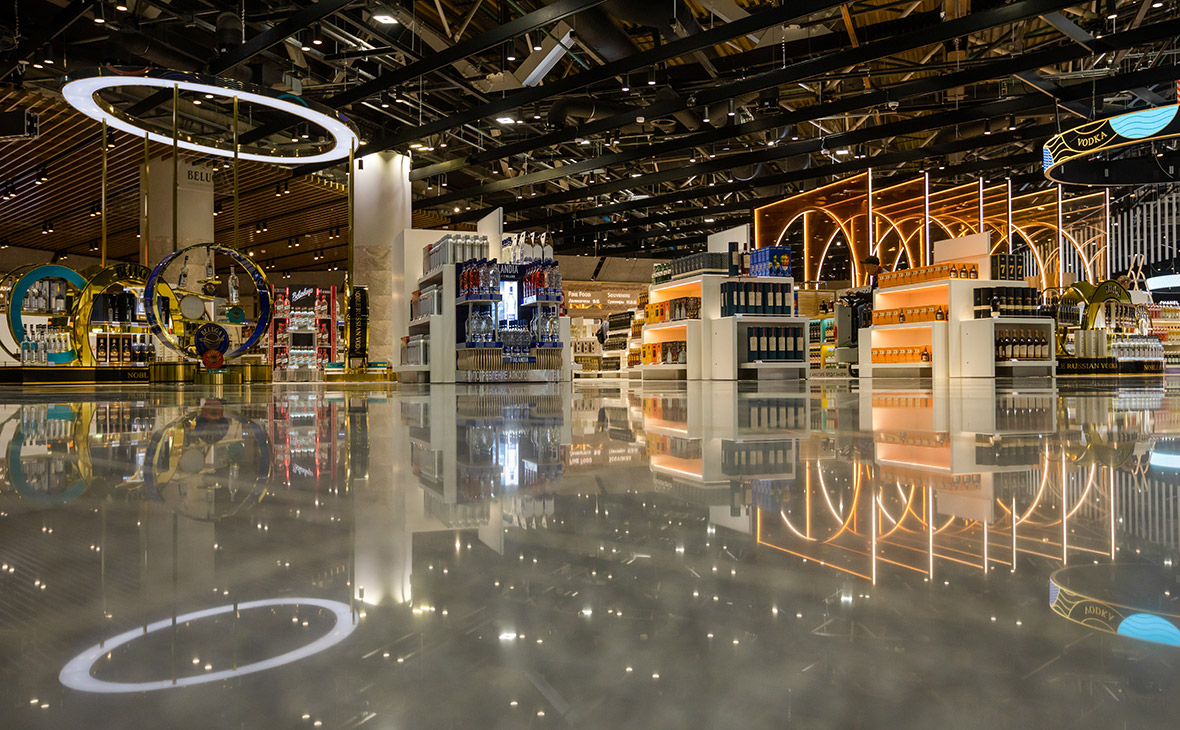 State Duma deputies adopted a law abolishing restrictions on the sale of goods in duty free shops in the territory of the Eurasian Economic Union (EAEU), according to the website of the lower house of parliament.
"The document was developed in order to ensure the development of the Russian economy in the face of external sanctions pressure",— the message says.
As explained in the Duma, from 2019, intra-union passengers can buy goods in duty-free shops in the EAEU countries. However, this concerned only those who flew from Armenia, Belarus, Kazakhstan and Kyrgyzstan. Russian legislation excluded the possibility of selling duty free goods for passengers departing from Russia. Now the ban has been lifted, which "will allow creating equal competitive conditions for duty-free shops in the Russian Federation and other states— members of the union».
Earlier, Vitaly Vantsev, co-owner and chairman of the board of directors of Vnukovo, said in an interview with RBC that airport owners asked the authorities to allow them to open duty free shops for passengers flying around Russia, which
will allow them to increase revenue by against the backdrop of falling international traffic, and passengers— "to buy goods at prices lower than they exist in the market," without customs duties. Airports have proposed to take such a measure before the end of 2023. As Vantsev pointed out, in many countries duty-free trade is carried out both in the area of ​​international flights (duty free) and in the area of ​​domestic flights (duty paid). According to a source close to the government, the idea is now being worked out through the Federal Customs Service (FCS).
Later, the FCS said that the opening of duty free shops on domestic flights would lead to budget losses and unequal business conditions .
Authors Tags Subscribe to VK RBC Get news faster than anyone else