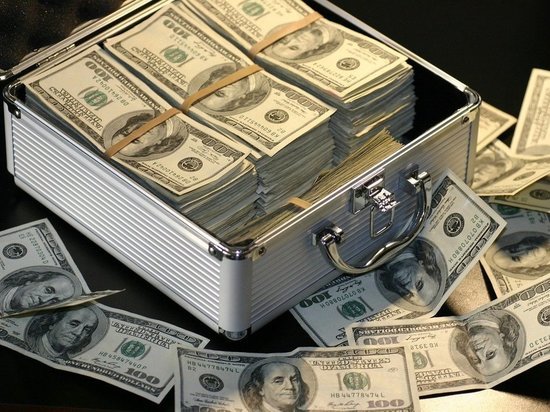 Photo: pixabay.com
American Twitter users reacted to the news about another tranche of military aid to Ukraine. US President Joe Biden told Volodymyr Zelensky that he is allocating $1 billion for military aid. It includes artillery pieces and coastal defense equipment, ammunition for artillery and advanced missile systems.
"Where did the previous 40 billion go?" asks Bitcoin on a Buffalo.
"Why are we financially responsible for this?" Android John is outraged.
"Russia is destroying these weapons as fast as they reach Ukraine," Greg lamented.
"Have those 40 billion for Ukraine been laundered yet?" GenericAvatar asks scathingly.
"Waste of taxes I paid," complains Giorgio Latte.
Media reported that the aid package would include two launchers for Harpoon anti-ship cruise missiles , ammunition for HIMARS multiple launch rocket systems, optical equipment and spare parts.