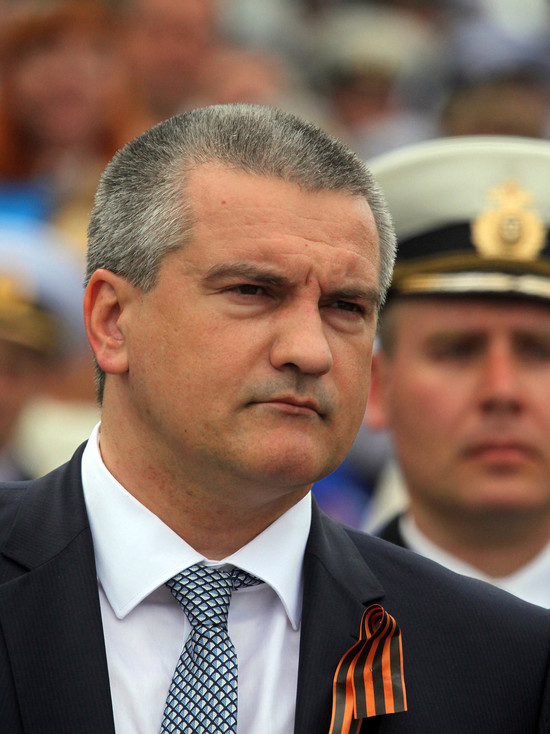 Photo: Natalia Gubernatorova
Head of Crimea Sergey Aksyonov responded with a proverb to the statement of the Ukrainian Minister of Defense. Major General of the Armed Forces of Ukraine Dmitry Marchenko told the Ukrainian media earlier that the Crimean bridge would be the No. 1 target for defeat. For this, he believes, it is necessary that the Ukrainian troops be supplied with appropriate weapons from the United States and Europe.
Ukrainian Defense Minister Oleksiy Reznikov, in an interview with CNN, also contributed to the "idea of ​​an ally", saying that the new Western weapons will allow Ukraine to return the Crimea.
«A fool gets richer with his thought», — commented on such statements by the head of the Crimea. "New Western weapons will help Ukraine lose the remaining territories," Aksenov wrote in his Telegram channel — This is the harsh reality, he noted. more and more they remind Aksenov of the employees of the "Reich Chancellery in 1945". "The same feverish idiocy and insane speeches," — compared the head of the Crimea.