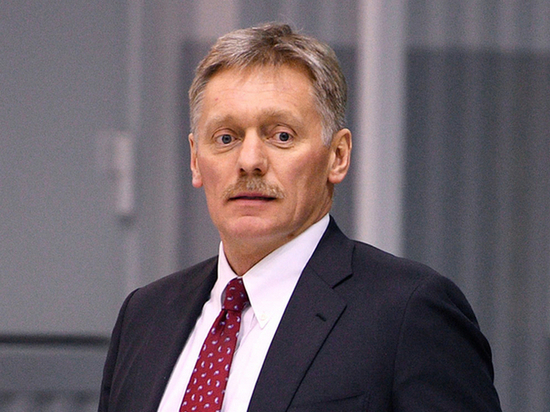 Dmitry Peskov commented on the statements of Ukrainian military leaders who promised to attack the Crimean bridge as soon as they had Western weapons of the required range.
«The security of Crimea is guaranteed by preventive measures and additional measures taken by our military», — said Peskov, refusing to specify exactly what measures are being taken to protect the peninsula.
He added that this is not the first time that the Armed Forces of Ukraine have threatened to attack the Crimean bridge. "We know such threats and take them into account," — stressed the Kremlin speaker.
Major General of the Armed Forces of Ukraine (AFU) Dmitry Marchenko said that the Crimean bridge will be "target number one" ; for the Ukrainian army after the supply of Western weapons to Kyiv.