"Only our military victories will force Zelensky to dialogue"
Three European leaders – German Chancellor Olaf Scholz, Italian Prime Minister Mario Draghi, French President Emmanuel Macron – arrived in the VIP carriage of the special train to Kyiv. At the same time, Romanian President Klaus Iohannis arrived on a non-protocol visit. Analysts agree that the meeting with Zelensky will focus on peace talks with Russia and possible territorial concessions from Kyiv. Simply put, about the division of Ukraine. The only question is: does Russia need these negotiations now?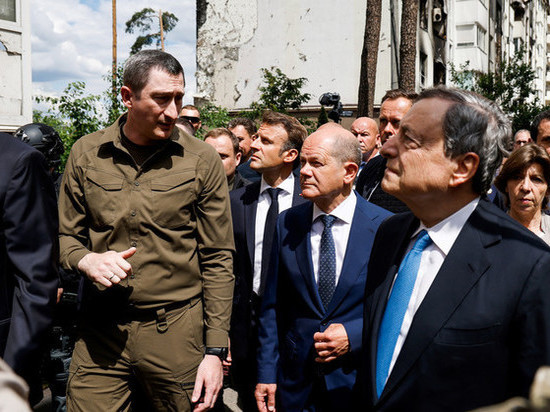 Global Look Press
The editor-in-chief of the National Defense magazine Igor Korotchenko shared his forecast for the outcome of today's meeting and the forecast for the further development of the situation with MK.
— In In any case, Russia has always said that along with a military solution, there is also a diplomatic solution to the Ukrainian issue," the expert recalls. – Another thing – and this is obvious – Zelensky will not make a diplomatic decision now.
He recalled: Vladimir Putin put forward a number of conditions on the first day of the start of the special operation. Ukraine refused to discuss them. This was followed by a series of negotiations in Belarus and Turkey. But again, the Ukrainian side interrupted them.
"My opinion is that the West is now trying to find some negotiation configurations, but there are two factors," says Korotchenko. – The first factor: real negotiations can still begin only as a result of the catastrophic situation of the Ukrainian armed forces, and, consequently, the serious victories of the Russian army. Probably, this moment will come when the Ukrainian grouping in Donbas is finally destroyed or capitulates.
Given its size – from 50 to 70 thousand military personnel – this issue will not be resolved too quickly. That is, not in the coming weeks.
And the second factor is the UK. Still, as one of the moderators of internal political processes in Ukraine, she takes a categorical position of rejection of any peace agreements and stands for the war "to the last Ukrainian."
In addition, the expert recalled that large-scale deliveries of Western weapons are now underway. Under these conditions, it is most likely difficult to count on concessions from Kyiv.
—My forecast is this," the expert said, "perhaps by the beginning of autumn, Zelensky will be forced to take into account the critical state of the Ukrainian economy and industry. The factor of our military victories and the disastrous financial and economic state of affairs in Ukraine may nevertheless induce the Kyiv regime to practical negotiations. And before that, to be honest, I can hardly imagine the possibility of any negotiation configurations.
US mercenaries were captured in Ukraine: the life of Alexander Dryuke and Andy Hune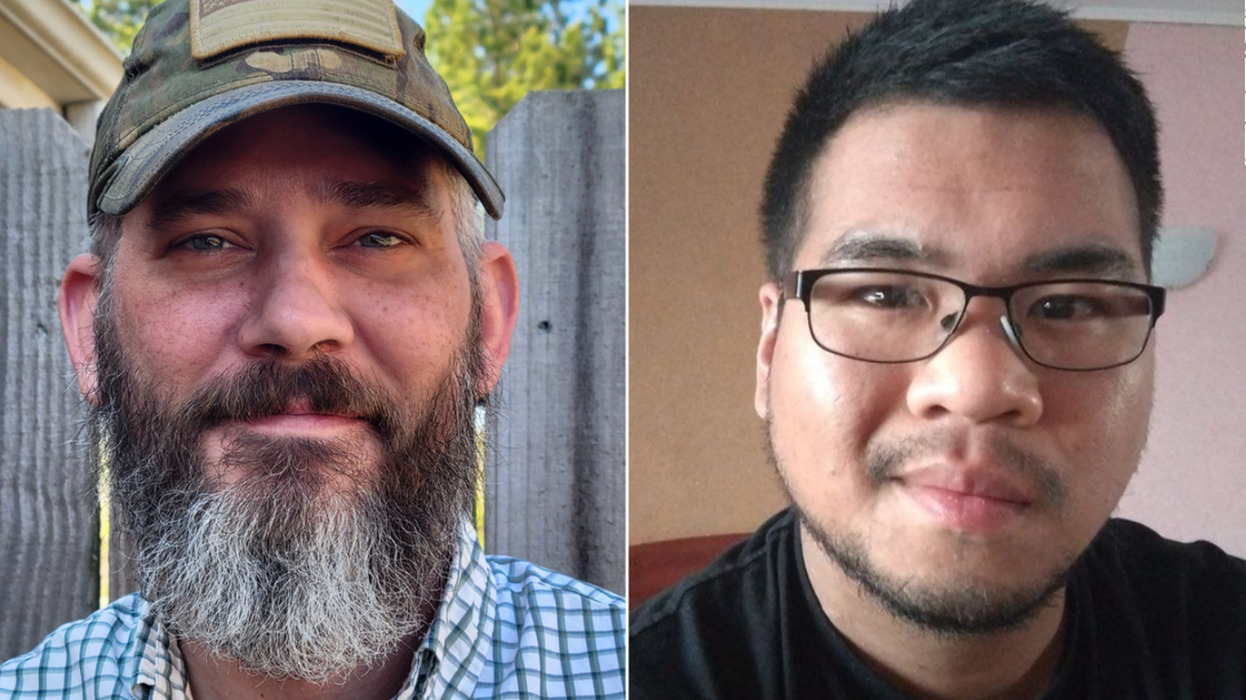 See related photo gallery