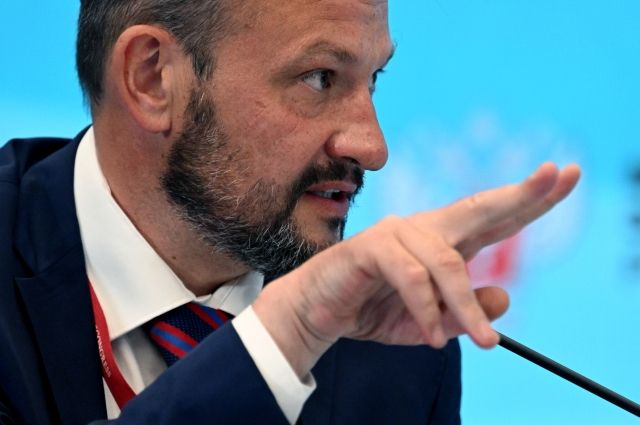 The host of the All-Russian State Television and Radio Broadcasting Company, who was suspected of emigrating from Russia after the start of a special military operation, became the host of one of the key sessions of the St. Petersburg Economic Forum. The journalist became the moderator of the discussion on the topic of the global energy balance, which was attended by such functionaries as Deputy Prime Minister Alexander Novak and the head of Gazpromneft & nbsp; Alexander Dyukov.
After the session ended, Brilev explained why he had not been on the air for a long time.
"All these are rumors. I don't really want to discuss them. Was busy filming a movie. I am now being shown on TV even more than before," the journalist said.
Sergey Brilev refused to develop this topic and asked the journalist who was trying to film the answer to his mobile to remove the camera.
Recall that the journalist stopped broadcasting the news shortly after the start of the special operation in Ukraine and left Russia. The media associated this fact with Sergey Brilev's British citizenship.
At the end of March, it became known that Brilev was included in the British sanctions list.
Rate the material