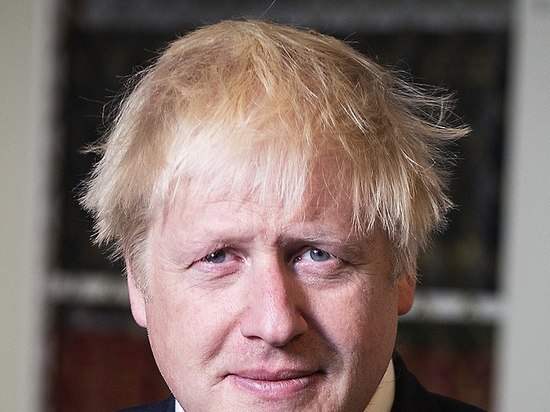 British Prime Minister Boris Johnson expressed concern that "a little Ukraine fatigue" is beginning to appear around the world.
"You need to understand that Ukrainians are seriously suffering," Johnson said, assuring that the UK will continue to actively support the country.
Yesterday, the British Prime Minister visited Kyiv. He discussed with Zelensky the supply of heavy weapons and air defense systems to Ukraine, as well as the training of Ukrainian soldiers.