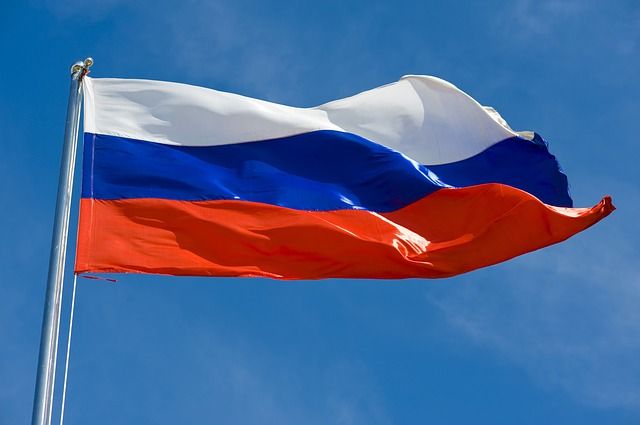 In Russia, they approved the standard for holding a flag-raising ceremony in schools and sent it to the regions. The head of the Ministry of Education, Sergei Kravtsov, stressed that educational institutions would themselves determine the composition of the participants in the event, and in winter children would not be driven out into the street for this, writes RIA Novosti.
The minister recalled the position of Russian President Vladimir Putin on this issue: the procedure should be held with an understanding of the significance of state symbols, and not formally.
According to Sergei Kravtsov, the procedure for the ceremony is spelled out in detail. It indicates where it should take place (school premises or street), at what time (at the beginning of the school week) and which of the students can be present (children who showed the best results in studies, sports, creativity and activities of children's movements).
"Approaches will vary according to the capacity of the institutions. In winter, no one will drive children out into the cold, or in autumn under heavy rain. We ask school administrations to approach this work wisely, — the minister noted.
Let us remind you that from September 1, at the beginning of each school week, Russian schools will raise the national flag and sing the national anthem. Vladimir Putin supported the idea, urging to postpone the introduction of the tradition where the ceremony is difficult to organize properly.
Rate the article