According to Borrell, there is no talk of blocking Kaliningrad, Brussels wants to prevent circumvention of restrictive measures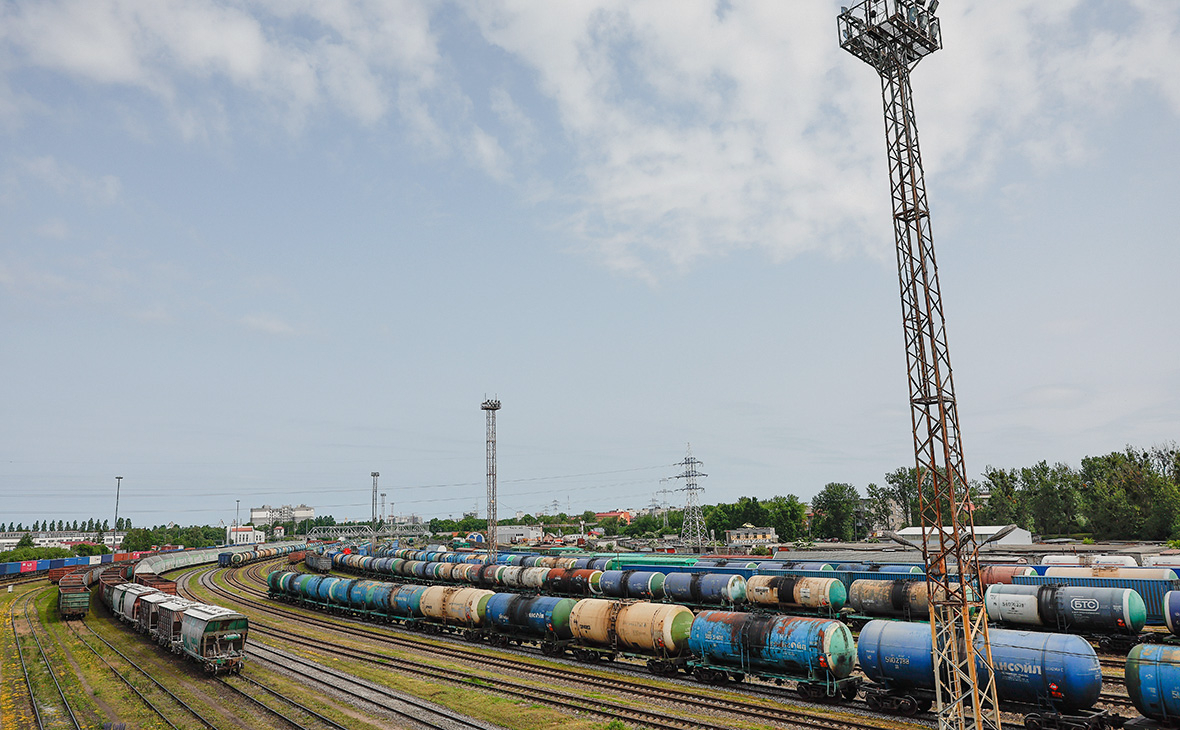 Kaliningrad, Russia
Lithuania, by imposing a ban on land transit between Kaliningrad and the rest of Russia, acted in accordance with EU sanctions, speeches about the blockade of Kaliningrad does not go, said the head of European diplomacy, Josep Borrell.
According to him, the European External Action Service will review the directives on sanctions measures: "To clarify that we do not want to block traffic between Kaliningrad and Russia, but only prevent circumvention of sanctions" (quote from Il Fatto Quotidiano).
Borrell said that "there is no blocking, but there are checks on some goods that should be carried out meaningfully."
Lithuanian President Gitanas Nauseda, for his part, said that the European Commission (EC) will provide clarification on how to apply restrictions on the transit of sanctioned goods. "I will be at the President of the European Commission <…>, I will see the draft and I think that the explanation will be published in the very near future", — quotes it from Delfi.
On June 18, Lithuanian Railways stopped transit deliveries to the Kaliningrad region, as well as the export from it of a large list of goods that fall under EU sanctions. These are products made of iron, steel and some other metals, fertilizers, timber, wood products, glass containers, cement, etc. The full list of goods consists of 66 pages. Vilnius did not rule out that it could expand. Lithuanian Foreign Minister Gabrielius Landsbergis explained that the country is implementing the European sanctions that came into force on June 17, this is done after consultations with the EC.
Read on RBC Pro Pro How to care for skin after 35 years: 5 important rules Instructions Pro "Send me this ASAP. ATP in advance": phrases are the enemies of effective correspondence Instructions Pro "Their furniture immediately began to be faked there": how IKEA conquered China Pro cases Be realistic: what techniques will help you cope with anxiety at work take into account the company, creating a corporate super-app for employees Instructions Pro Capitalism in Russia failed to build. What model to replace it Articles Pro Why Russian oil and gas is still coping with sanctions pressure Articles
Kaliningrad governor Anton Alikhanov accused Lithuania and the EU of violating international obligations and said that the neighboring country would face consequences. The Russian Foreign Ministry protested and promised a "practical" rather than diplomatic response. The Kremlin said that Russia is considering various options for measures; Secretary of the Security Council Nikolai Patrushev threatened that they would have a serious impact on the population of Lithuania.
Borrell had already spoken out in support of Lithuania, stressing that the country was acting on instructions received from the European Commission: "There are restrictions on imports and export for certain goods. Including a ban on transit through the EU. Lithuania does nothing else but apply the guidelines of the European Commission».
Authors Tags Subscribe to VK RBC Get news faster than anyone