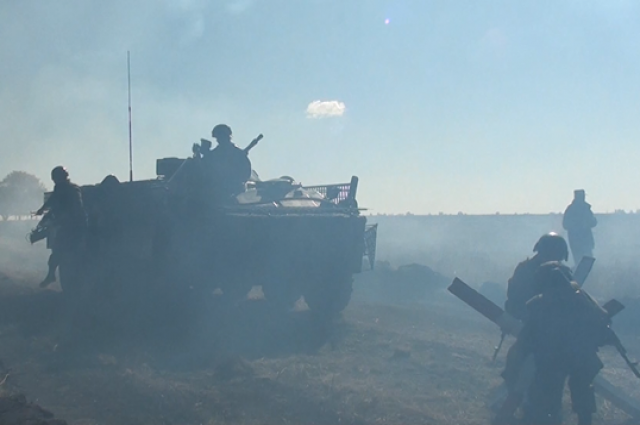 Luhansk security forces did not find a single living civilian in the village of Novotoshkivske after the retreat of the Armed Forces of Ukraine. This was reported by RT correspondent Yulia Martovalieva.
According to the military correspondent, the forces of the LPR People's Militia, which took control of the settlement, did not find a single living among the local residents. Martovalieva said that a large some of the residents died of dehydration and starvation, hiding in the basements from the Armed Forces of Ukraine.
In addition, the military correspondent reported that there was not a single building left in the village to be restored. She added that the soldiers of the Ukrainian army left the equipment and bodies of their servicemen in the trenches during the retreat.
Earlier today it was reported that the allied forces of the LPR and Russia entered Lisichansk and are fighting in the city.
Rate the content