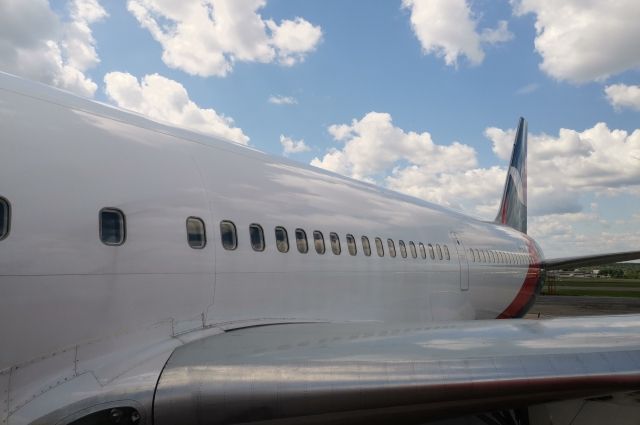 Russian Prime Minister Mikhail Mishustin approved a draft agreement with Serbia on improving flight safety. The order was published on the official portal of legal information.
The document was submitted by the Ministry of Transport of Russia. The project was agreed with the Ministry of Foreign Affairs and the Ministry of Industry and Trade, and was also preliminary worked out with the Serbian side.
Mishustin instructed the Federal Air Transport Agency to negotiate an agreement with colleagues from Serbia.
The agreement implies that now Russia and Serbia Simplify aircraft airworthiness, flight simulator evaluations, and maintenance operations. The parties will also cooperate on maintaining the level of safety and quality of the environment.
Earlier, the Federal Air Transport Agency said that the re-registration of aircraft in the state register of the Russian Federation would not affect flight safety. According to the Ministry of Transport, most of the aircraft of Russian airlines have already been transferred to the domestic register and reinsured.
Rate the material