The city of Severodonetsk, as well as the villages of Borovskoye, Voronovo and Sirotino as part of the Severodonetsk City Council, came under the control of the LPR, the Russian Defense Ministry said on Sunday, TASS reports.
At the request of Roskomnadzor, RBC provides data on the details of the military operation in Ukraine based on information from Russian official sources.
On the eve of the Ministry of Defense announced that Severodonetsk is under the complete control of the Russian Armed Forces.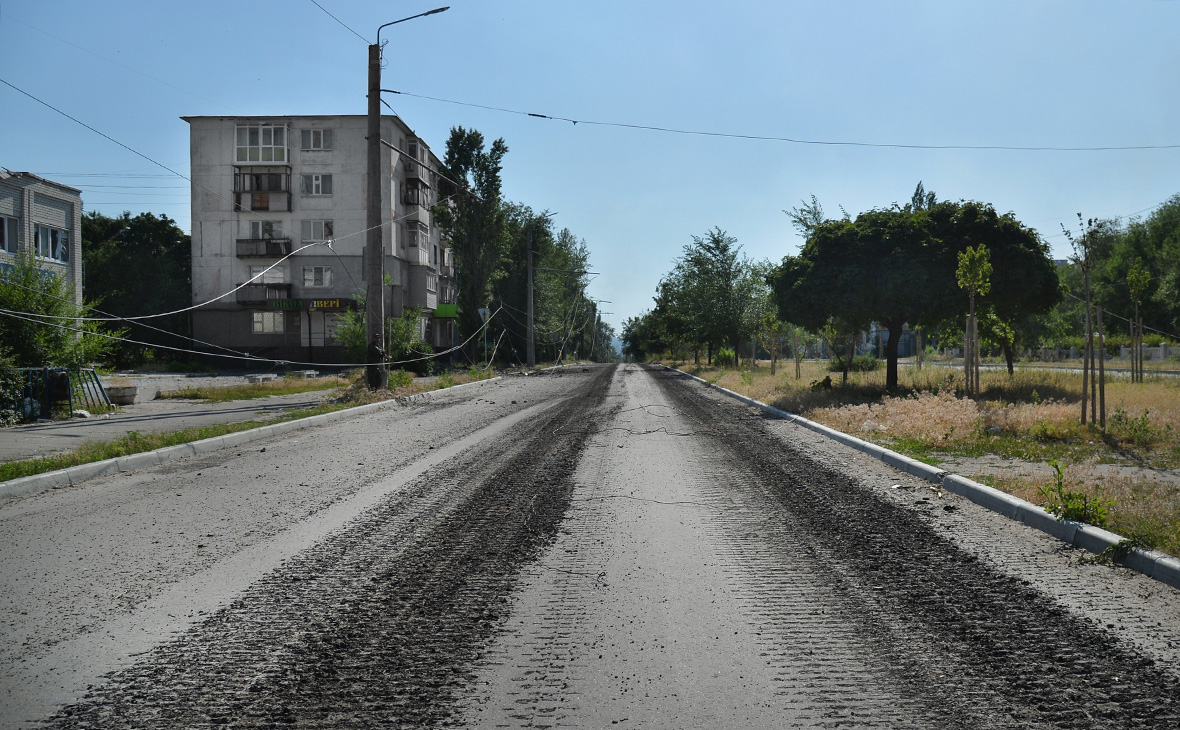 < em>The material is being supplemented.
Authors Tags Subscribe to RuTube RBC Live broadcasts, videos and recordings of programs on our RuTube channel