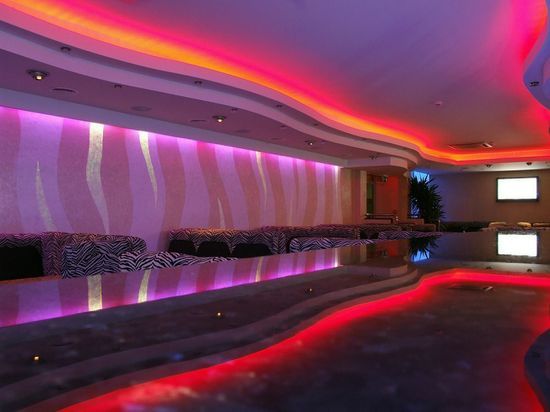 Photo: Global Look Press
In Kyiv, the police issued 219 draft notices to men who visited nightclubs or walked around after the curfew began. city. The press service of the National Police of Ukraine reported on the massive delivery of subpoenas.
Law enforcement officers conducted night raids in the capital, checking parks, squares, and nightclubs. It is noted that of the nightclubs that the police bypassed, only two were working. They revealed 413 violators of the curfew, of which 219 turned out to be of military age. The men were handed summons to the military enlistment office right on the spot.
Defense Minister Oleg Reznikov said earlier that Ukraine needs to ensure the number of military personnel involved in hostilities to a million.