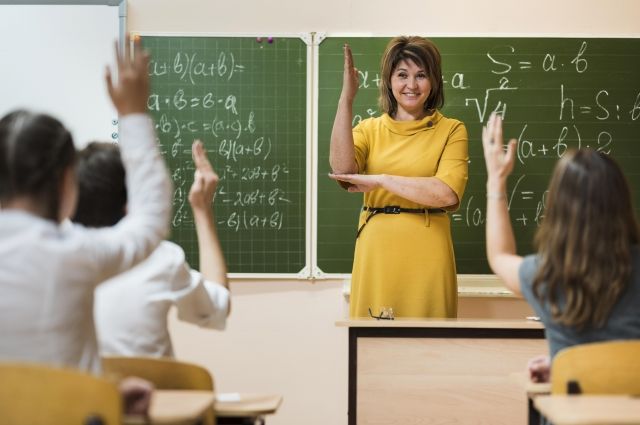 Before the start of the school year, a group of Russian teachers will go to the DPR to establish the educational process there. So far, the authorities do not disclose their work conditions and salaries.
One of the first regions that responded to the proposal to go to the Donbass, was the Novosibirsk region. They have already formed a team of teachers and methodologists who will go on a business trip. In other regions, the submission of applications from teachers continues.
As the Ministry of Education explained, "the ministry is conducting large-scale continuous work to support education systems in the Donetsk and Lugansk People's Republics, as well as in other territories where there is an urgent need for this, — supplies of textbooks, assistance with a wide range of educational needs. This is due to the fact that the condition of many schools there on the ground clearly indicates the complete absence of any support in the past years from the Ukrainian regime. In order for the education system to function, the ministry also conducts extensive training and advanced training programs for teachers from these territories, helps to introduce high-quality Russian standards into the educational process. Leading expert organizations are involved in such methodological assistance, many courses are taught remotely, but with maximum immersion in practical activities.
Rate the material