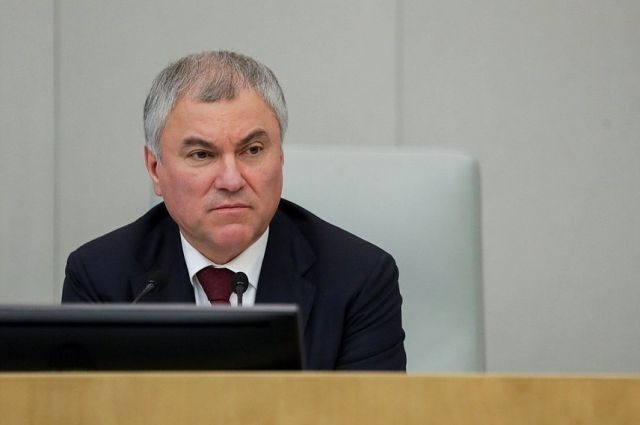 Teachers who carry out propaganda in the interests of other countries need to quit, this practice is used in all states. This was stated by State Duma Speaker Vyacheslav Volodin, RIA Novosti reports.
According to Volodin, there is no need to use the department to conduct propaganda in front of students. He urged university rectors to pay attention to this and understand their share of responsibility. Volodin noted that in this case, the heads of educational institutions also need to leave their positions.
"If such cases occur, we believe it would be right for the heads holding positions in budgetary institutions to leave," said speaker of the State Duma.
Earlier, Volodin advised the people of Ukraine not to get rid of Russian language textbooks.
Rate the material